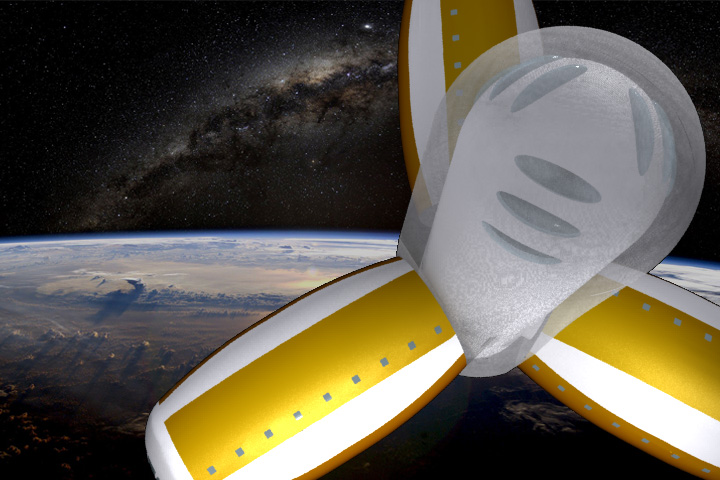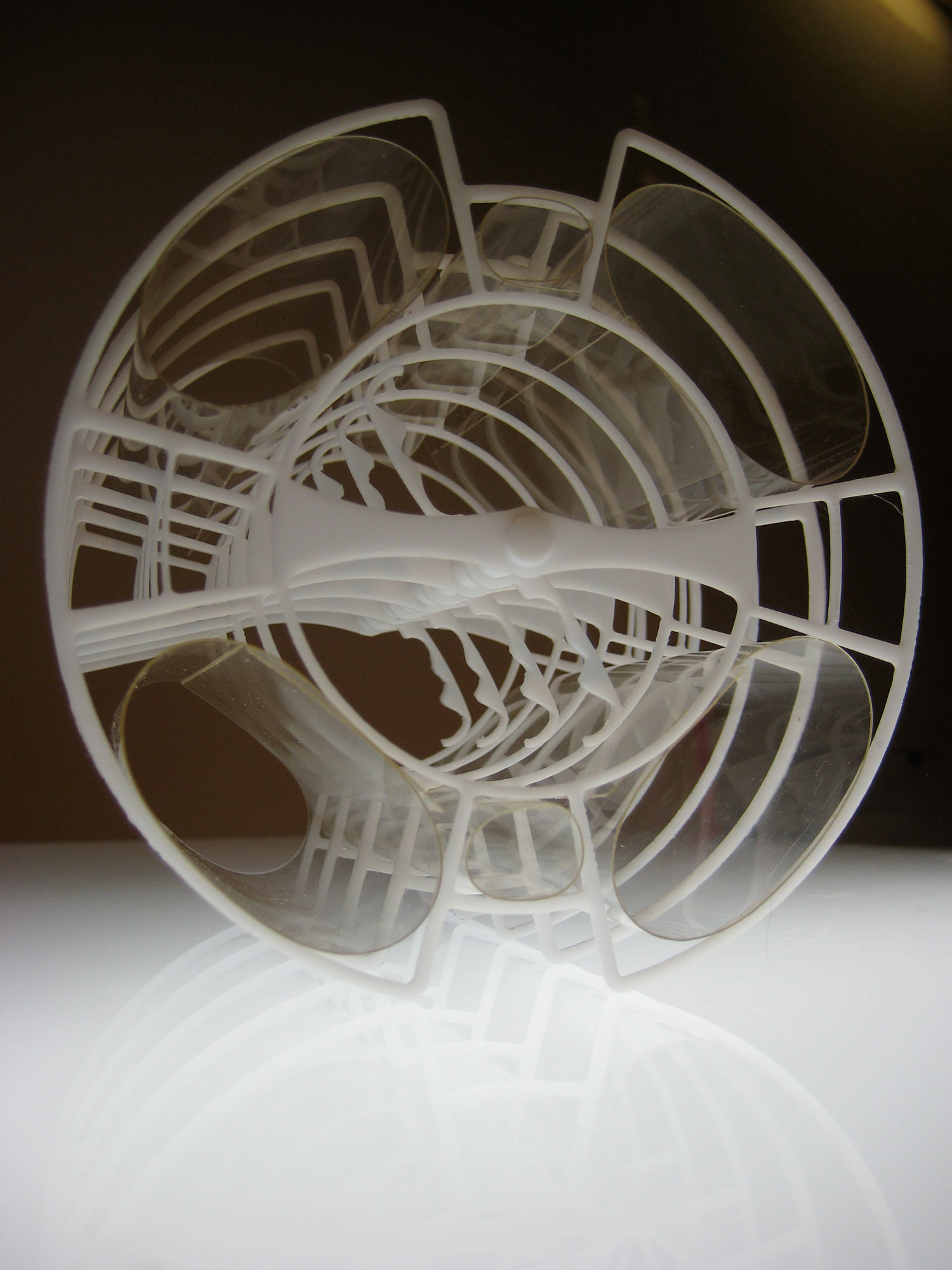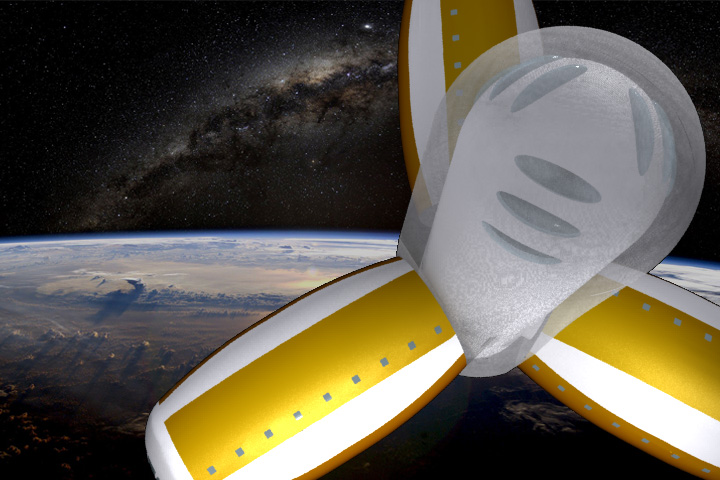 One Year Off Planet
At the LEO Hotel in Low Earth Orbit, voyagers will conduct experiments in mobile labs while their
The LEO Hotel in Low Earth Orbit is a place of continual experimentation. The spine of the hotel is a centrifugal space that provides variable artificial gravity for both lab experiments and humans. Model in laser-cut acrylic and acetate.
Bio-Rhythms and Adaptation
Our circadian rhythms are strongly influenced by the color and intensity of light. Following on NASA research and methods already in use, artificial lighting and gravity help LEO hotel guests work and rest comfortably.
Modular Biosphere
Plants and water are key in sustaining life within the LEO hotel's self-contained biosphere. Natural and mechanical systems complement each other to provide necessary filtration functions as well as aesthetic diversity.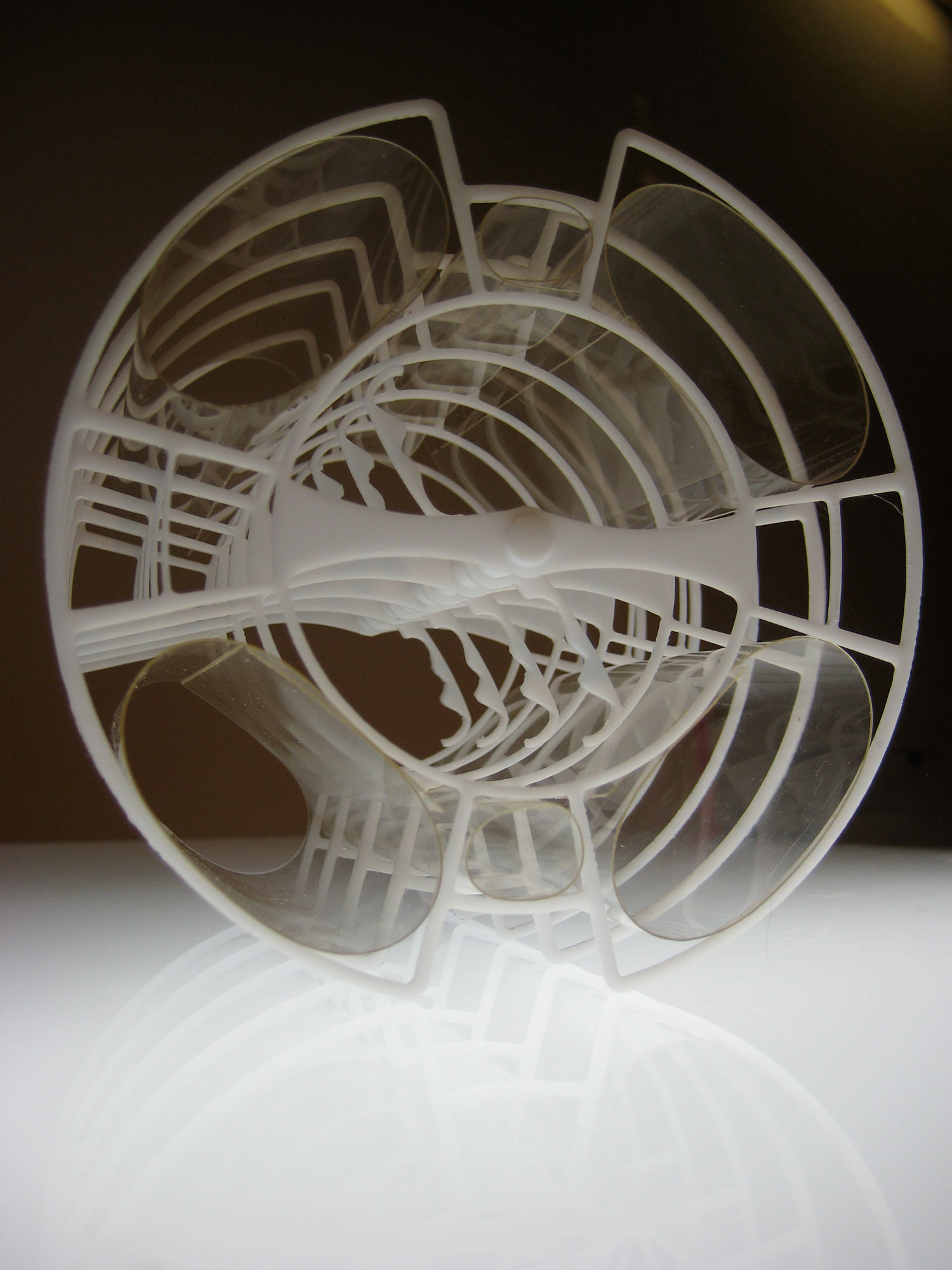 Centrifugal Heart
The spine of the hotel is a centrifuge which offers therapeutic artificial gravity in relaxing individual pods alongside circular racks for experimental equipment.
Hotel for Mind & Body
The hotel provides for work, experiments, dining, and exercise facilities for your long-term stay. Guests will travel around the hotel, using spaces with visual environments and local gravity tailored to different parts of their day.